Laurel Property Services has delivered high-quality, full-service property management to Golden, Colorado, and the surrounding Jefferson County communities since 1988. We believe in serving our owners and tenants from a place of kindness and support. We know what it's like to own investment property, and we know what it's like to rent a home. Our team works hard to deliver a pleasant and positive rental experience for everyone involved.
You can expect a customized, personal approach to the management of your rental property.
Access Local Golden, CO Property Management Resources and Expertise
As a full-service property management company, we understand the local market and its trends. We can help you find the right price to rent your property. We can help you manage your home effectively, finding and placing well-qualified tenants, and taking care of everything from rent collection to property inspections.
We Believe in Property Management Education and Industry Leadership
At Laurel Property Services, we're innovative and creative. We partner with the best vendors and we attract the best tenants. We know the property management industry is always changing, and we're diligent about keeping up. We practice continuing education, we follow the new local, state, and federal laws, and we take advantage of all the tools and resources provided by our affiliations with organizations and associations like the National Association of Residential Property Managers (NARPM). Our commitment to Golden, CO property management and the betterment of the Golden property management industry means that you get more effective, more efficient management.
We lead the property management industry for our owners in and around Golden, Colorado.
Leasing High-Quality Rental Homes to High-Quality Tenants in Golden, CO
Our lease-only services are designed for rental property owners and landlords who have the time and experience required to manage the day-to-day operations of their rental property. Our job is to find and place an exceptional tenant.
Read More »
With our leasing services, you can expect us to handle:
Rental property marketing and online advertising

Scheduling and managing property showings

Lease negotiation and execution

Collection of move-in funds
Once the tenant is in place and the lease has been signed, we hand everything over to you for management. We're always here if you need us again.
Golden Property Management that's Personal and Profitable
For Full Service Property Management, we offer a detail-oriented experience. Our property owners and tenants find great pleasure in the professionalism that we provide as a small, family-owned local business.​
Read More »
Our size means we're flexible and attentive; we can meet your needs and remain accessible to our owners and tenants. But, we're not so small that we can't provide the best resources and experience in the local market and overall property management industry.
Maintaining your Rental Property with the Best Vendors in Golden, CO
We work with licensed, insured, and professional vendors and contractors who know our reputation and understand the needs of our owners and tenants. We can count on them to respond quickly to emergencies and to make the homes we manage a priority when they're scheduling work and making repairs.
Read More »
Maintenance costs are never welcome, but preventative and routine maintenance is necessary to protect the condition of your asset. We balance what you spend with what you need, and we always communicate our maintenance plans to you.
Free Consultation
Understanding the rental value of your investment property is one of the first steps to a successful investment experience. We understand the local market, and we know what tenants are willing to pay for a well-maintained rental home in a good location. Let us help you find the rental price that makes the most sense. An underpriced property loses you money right away. An overpriced property leaves your home vacant for longer than it should be. Either way, you miss out on some great income opportunities.
Laurel Property Services can conduct an in-depth rental market analysis that shows you how your home compares to similar properties on the rental market in the local area. We'll help you decide on the right price, and get your property rented quickly to outstanding local tenants.
Thank you Laurel Property Services for all of your hard work and kindness. You gals are so inviting and spunky, I have a great visit every time I stop by the office. Thank you for being an active presence in our community, you are always willing to go that extra mile and I truly appreciate all of you.
Tenants – Find a Home with
Laurel Property Services
We enjoy working with tenants who are honest, communicative, and looking for a great rental home and an outstanding leasing experience. We're happy to provide it.
Current Tenants
Our existing tenants have an easy time making rental payments, submitting routine maintenance requests, and sending messages to our responsive staff. Use your online tenant portal to get in touch and ask for help.
Future Tenants
Looking for a new home in Golden, Wheatridge, Morrison, Genesee, the west side of Lakewood, the south-west area of Arvada, or the surrounding areas?
We can help you find one. Check out our available listings, review our standard rental criteria, and get in touch with a member of our leasing team to ask for more information or to schedule a showing.
Everything about this place is wonderful. The people that work here are extremely professional and courteous as well as caring. Wether you are looking to rent a home or have them manage your rental, you can be assured that Laurel Property Services will answer any questions as well as help with any concerns you may have! Not only is everyone there great but the owner is also extremely involved in the community which is amazing to me that she and her staff can find the time to do so! Local business with professional knowledge! Highly recommend!!! Thank you Laurel Property Service for all of your hard work and dedication to people!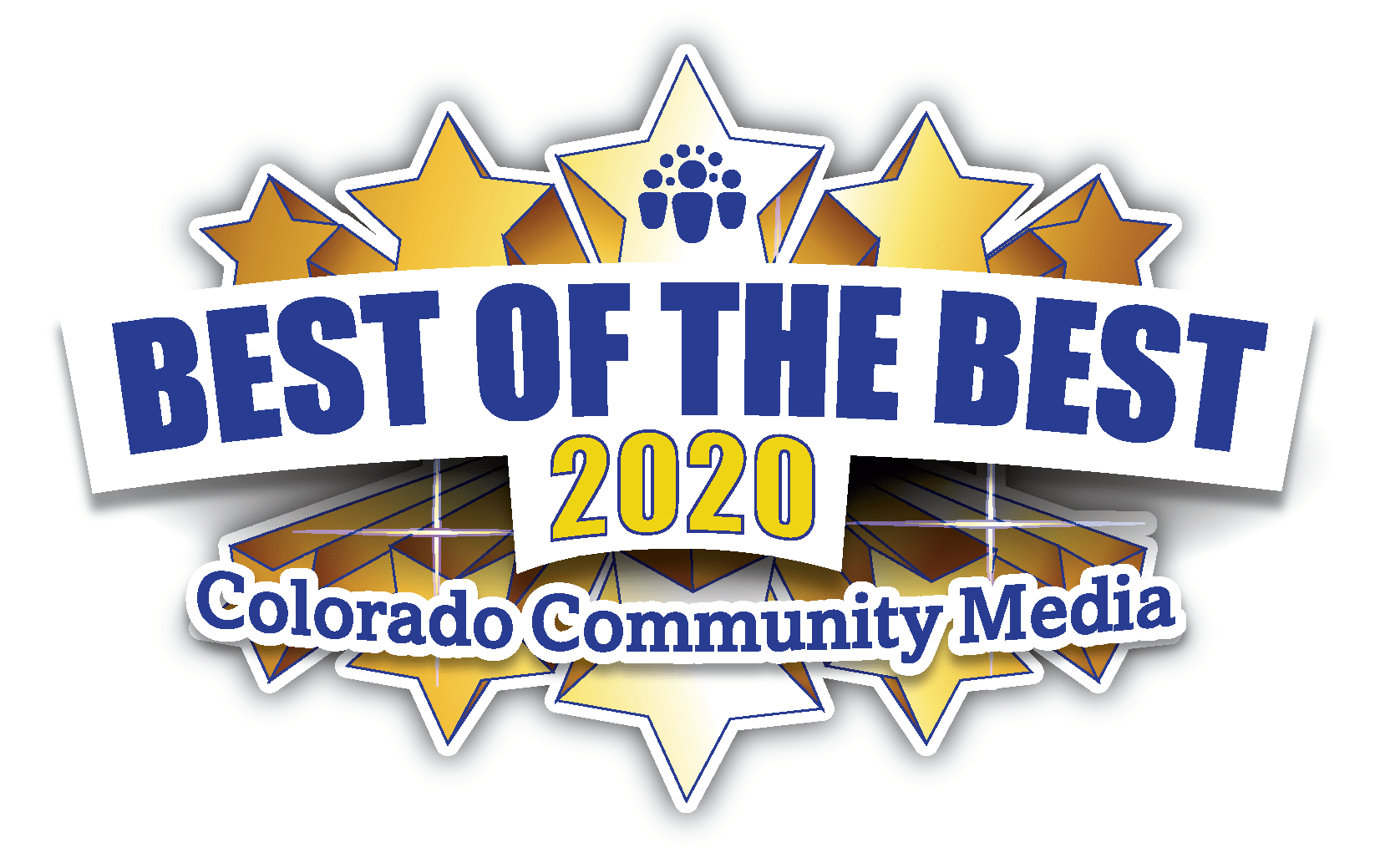 Our Location
14143 Denver W Pkwy #100 Golden CO 80401
Monday – Friday : 9am to 5pm