On-Time Rent Collection and Lease Enforcement
We've never met a landlord who enjoys trying to collect overdue rent. You count on your tenants to pay on time. When they don't, things can get a little tense.
When you work with professional property managers like the team at Laurel Property Services, Inc. you don't have to waste your time trying to collect rent. This is just one of the things we take care of for you, and we do it in a way that's automated, consistent, legal, and designed to hold your tenants accountable.
Read More »
We collect security deposits, rent, and when necessary – utility payments. Our tenants pay online, which is easy and convenient for them. It increases the likelihood that rent will be paid on time. We pay you quickly. We initiate an ACH payment and send a statement within 2 business days after the 15th of the month.
The process works because of a few details that we've included in our rent collection process:
We thoroughly explain the rent collection process to tenants before they move in.
We screen all prospective tenants.
We include the rent collection policy in the lease agreement, with specific information on how much is due, when it's due, and how it should be paid.
We enforce late fees.
We serve Pay or Quit notices when rent continues to be late and tenants refuse to work with us.
We are experts in handling tenants who do not pay rent on time.
Golden Rental Repairs and Emergency Maintenance
The owners and investors who work with us appreciate the level of care that's involved in maintaining their rental homes. We understand the importance of maintenance. Not only does it protect your property's condition, but it also contributes to tenant retention.
Rental property maintenance requires skill and attention.
Our maintenance services are hard to beat. We work with a preferred list of screened vendors and contractors who are local to our area and provide the best work for the most affordable prices.
Read More »
Your maintenance fee comes with a Personal Maintenance Coordinator, who takes care of managing, documenting, and tracking all the maintenance needs for your property. You can expect your coordinator to accept maintenance requests and follow up with tenants. We'll send the right vendor out, monitor the progress, and pay the vendor in a timely manner.
Laurel Property Services, Inc., is equipped to handle emergencies 24 hours a day and 365 days a year! Our 24-hour emergency maintenance answering system will handle all emergencies. Your investment and your tenants will be in good hands from the minute they call our office. For non-emergencies, tenants are able to easily report issues online through our website or through email/phone.
Find out more about how we can help you have a safer and more profitable rental experience.
I've been working with Laurel Properties for 6 years and they are the BEST. Their whole team is fantastic, they've been amazing since the beginning. I can not speak highly enough of the service they offer and the quality of their business!!!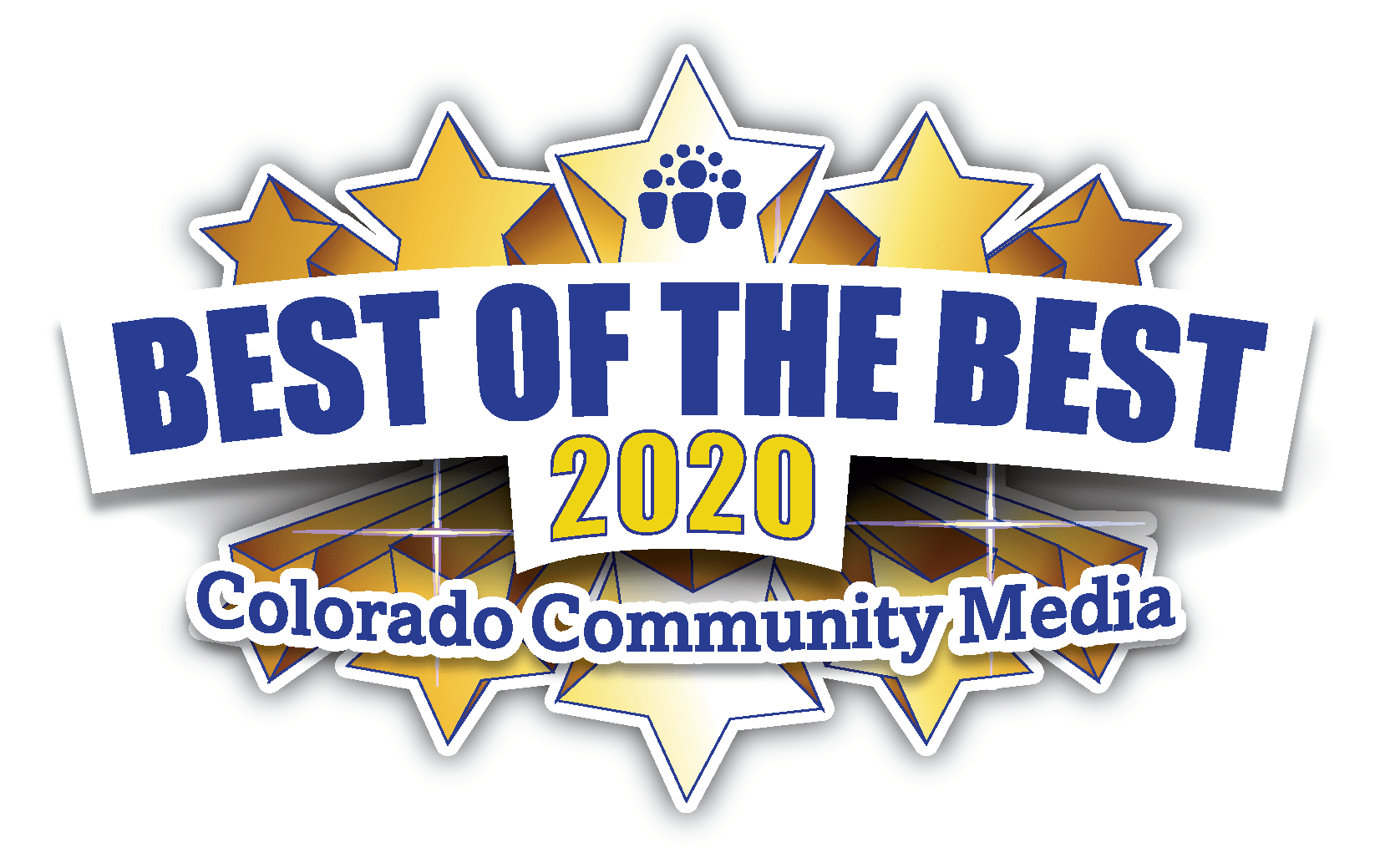 Our Location
14143 Denver W Pkwy #100 Golden CO 80401
Monday – Friday : 9am to 5pm