Available Properties
When you're looking for a rental property, we're here to help. Whether you're local to the area or arriving from out of state, let us help you find a home that fits your needs. We know that everyone is different, and whether you want a single-family home with a spacious yard or a low-maintenance apartment in a walkable neighborhood, we're here to help you find your next home.
Review Our Tenant Rental Qualifications
Laurel Property Services Inc. is a Fair Housing provider and abides by all Federal, State, and Local laws regarding housing and non-discrimination. The following list details items that would disqualify an applicant from renting a property under our management.
CRIMINAL DISQUALIFICATIONS
Meth and/or Amphetamine related offenses automatic denial
Stalking offenses automatic denial
Homicide offenses automatic denial
Crimes against children within 5 years
Crimes against landlords or rental properties within 5 years
Read More
Convictions or pleas to any crime involving metal theft, vandalizing properties, or otherwise damaging properties within 5 years
Arson convictions or pleas within 5 years
Violent felony convictions within 5 years
Drug trafficking, manufacturing, or distribution within 5 years
Sex offenses will be considered on a cases-by-case basis●  Felony convictions older than 5 years will be considered on a case-by-case basis
Imprisonment for felonies within the last 5 years will be considered on a case-by-case basis
FINANCIAL DISQUALIFICATION
Past-due balance of ANY amount outstanding to previous landlords / rental communities within last 7 years
Must have more good credit than bad credit
Evictions more recent than 7 years
Open bankruptcies or bankruptcies discharged less than 2 years
BEHAVIORAL DISQUALIFICATIONS
Rude, disruptive, threatening, or harassing behavior towards Laurel Property Services staff, clients, residents, or vendors
Disparaging or slanderous comments made about previous landlords or management
My experience with Laurel has been the best one I've ever had with a landlord! Sondra, Tammy, Crystal, and Natalie are basically like family to me now. I fell on a hardship a month ago and has to relocate and they were all kind, compassionate, and helpful throughout. I was a tenant who caused zero problems and always paid on time, so they went above and beyond to work with me on anything I needed, and were always quick to respond to any questions. If you're a good tenant, these people will always take care of your best interests, and I'm forever grateful. I'll miss being their tenant, and hopefully one day I'll be back. Thank you so much, ladies!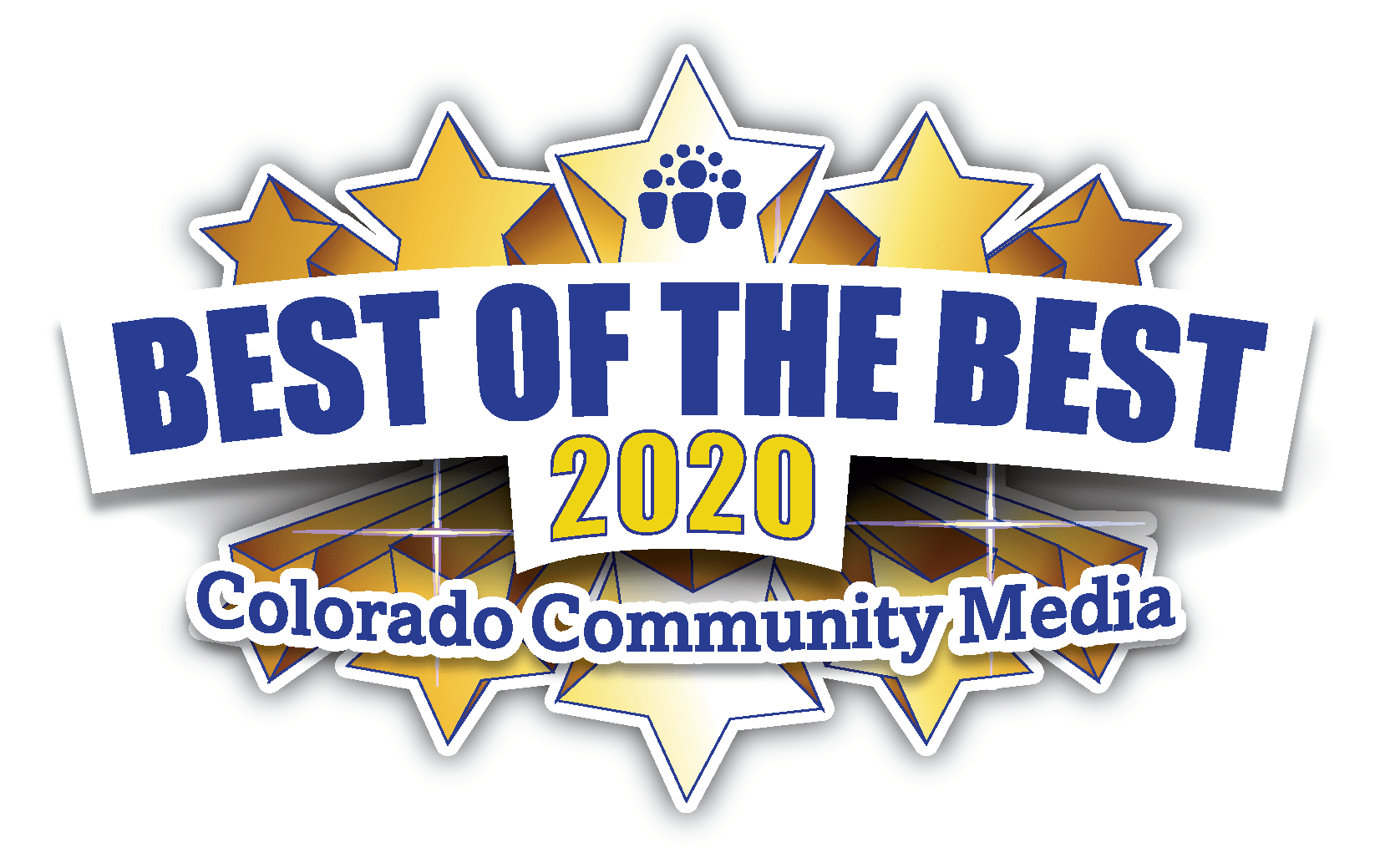 Our Location
14143 Denver W Pkwy #100 Golden CO 80401
Monday – Friday : 9am to 5pm