These Questions Will Tell You if a Management Company is Experienced
You don't want to be the landlord or the investor who is providing on-the-job training for a new manager. Look for Golden property management that comes with expertise. Here are some of the things you should be asking to get a feel for the company's experience in the local Golden rental market as well as the property management industry as a whole.
Read More »
How many hours of continuing education do you acquire each year?
You need to know that your property management team is staying current in their profession. There's always new technology, new best practices, and new automations that are making the management of rental properties like yours more efficient and cost-effective. It's important your property manager is a leader, and to be a leader, education is critical.
How many property management meetings do you attend annually?
Networking with other property management professionals is an excellent way to stay on top of the latest changes. It's a great way to share ideas and get advice. You want a property manager that's well-connected, willing to learn from others, and a member of organizations such as the National Association of Residential Property Managers (NARPM).
How up to date is your team on local and federal laws and regulations?
This question is especially important. You need a property manager in Golden who understands service animals and companion animals, the requirements surrounding security deposits, and how to handle an eviction. Good management companies comply with all fair housing laws.
How many hours of property management classes do you and your staff complete each year?
The average is about 8 hours, which is required by the real estate commission. Our licensed agents complete between 10 and 12 hours per year, to make sure they are in compliance and up to date with all laws and real estate commission rules.
Is your company a member of a property management national organization?
We strive to be the best and are members of NARPM. This is an organization that believes education is key to being the best and that networking with other property managers helps you to be more productive and professional. The owner of Laurel Property Services has been a member for 23 years and has served as President and other parts of the board and committees for 14 years.
Is your company involved in fighting against landlord legislation at the local and national level?
We inform our owners when there is legislation that is unfair to rental owners and we ask our owners to send emails to make their voices heard. We have gone to the state capitol to fight against the legislation and all licensed agents are members of the Colorado Landlord Legislative Coalition.
At Laurel Property Services, we have experience in Golden, Colorado and the surrounding communities.
These Questions Will Tell You a Company Cares about Customer Service
Customer service is critical to what you earn. You need a property manager who communicates and is proactive in responding to tenant requests. Always explore the answers to these questions:
Read More »
What are your vacancy and turnover rates?
This is basic data. A good property manager will track these numbers in an effort to reduce the loss that you incur as an owner when it takes too long to rent a property or tenant retention is a struggle.
How do you handle evictions?
Does the property manager rush right to the courthouse, or do they try to work something out with the tenant to get your rent paid and to avoid eviction? This tells you a lot about how a manager sees their relationship with residents.
Where do you find your vendors, and are they licensed?
Licensed and insured vendors protect you from risk, liability, high costs, and terrible workmanship. One of the benefits to Golden property management is accessing a vast network of vendors and contractors. 
Do you charge your tenants a fee to put in work orders?
Although this is standard practice at some property management companies, it is against our company policy at Laurel Property Services, Inc. Charging a fee for work orders can deter many tenants from putting in work orders for items that need to be fixed, which can cause serious damage to your property investment in the long run.
How long does your average employee stay with the company?
We are proud to say that our employees on average stay for 5.5 years. Our employees are extremely important to us because happy employees treat tenants, owners, and vendors better!
How does the company treat tenants?
Landlords can be notorious for strong-arming tenants at all times. However, our company lives by the motto "kindness matters," and we have found that this pays off with our tenants. We have not done a physical eviction in over 6 years. If a tenant is behind, then we normally call to talk to them and convince them it is time to move on. We feel that since we have been kind with our dealings, tenants usually respond positively to this and move on.
How did you deal with tenants during the pandemic, and were you able to get rent from them?
We've had a few tenants get behind, but we helped and urged them to get assistance. None of our owners were left with tenants with large balances of unpaid rent.
Find out if the management company invests in technology to provide a more efficient management process. Ask about pet screenings and pet policies. 
Customer service is easy to overlook but absolutely critical to earning as much as you can on your rental property. 
Working with owners throughout Golden, including zip codes 80401, 80403, 80226, 80002, and 80228.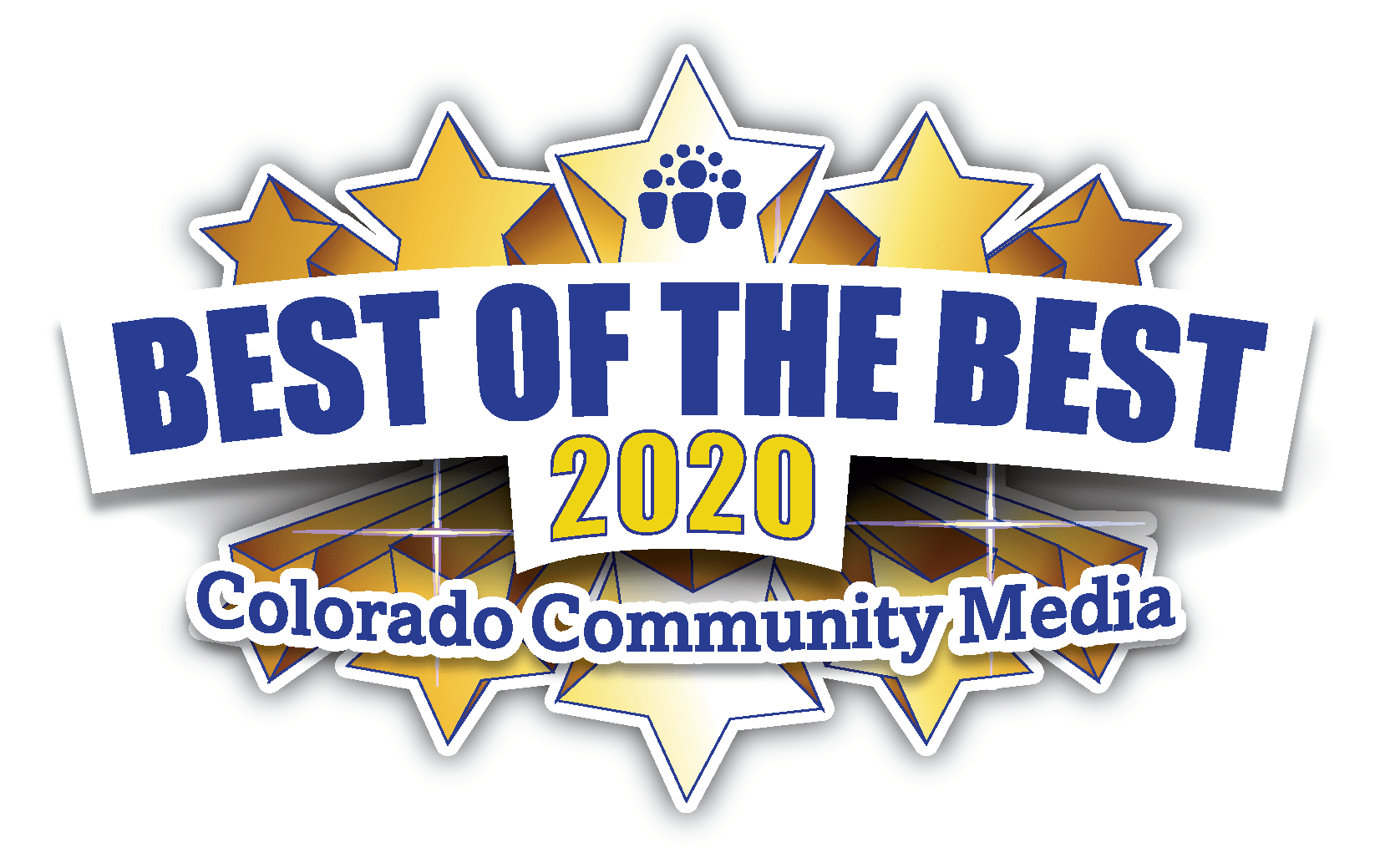 Our Location
14143 Denver W Pkwy #100 Golden CO 80401
Monday – Friday : 9am to 5pm