Marketing High Quality Homes to High Quality Tenants
Attracting tenants is the first step in renting out your Golden, CO property successfully. We put together a strategic marketing plan that includes proper pricing, exceptional and professional photos, concise and engaging descriptions of your property, and a gentle nudge to get in touch.

Read More »
Your listing will show up on all the well-trafficked rental websites and on our own Laurel Property Services site, giving your rental ad credibility and your prospective tenants peace of mind. We make showings easy, utilizing our innovating property management technology to schedule visits and follow up with the potential tenants who have seen the property. Our responsiveness makes the marketing process move faster. This allows you to reduce your vacancy time and attract a large pool of applicants to your property.
Tenant Screening and Placement in Golden
The applications we provide to interested tenants are online, making it easy to collect information and move through our screening process efficiently and objectively.


Read More »
Following fair housing laws is non-negotiable, and we eliminate any bias by providing every potential applicant with a set of our qualifying rental criteria, which we consistently apply to everyone who turns in an application. There's no question that we have high standards for:
Credit
Eviction history
Rental history
Income
Criminal backgrounds
As soon as a tenant is approved, we share the lease agreement, collect the security deposit, and move towards preparing the property and your new resident for move-in.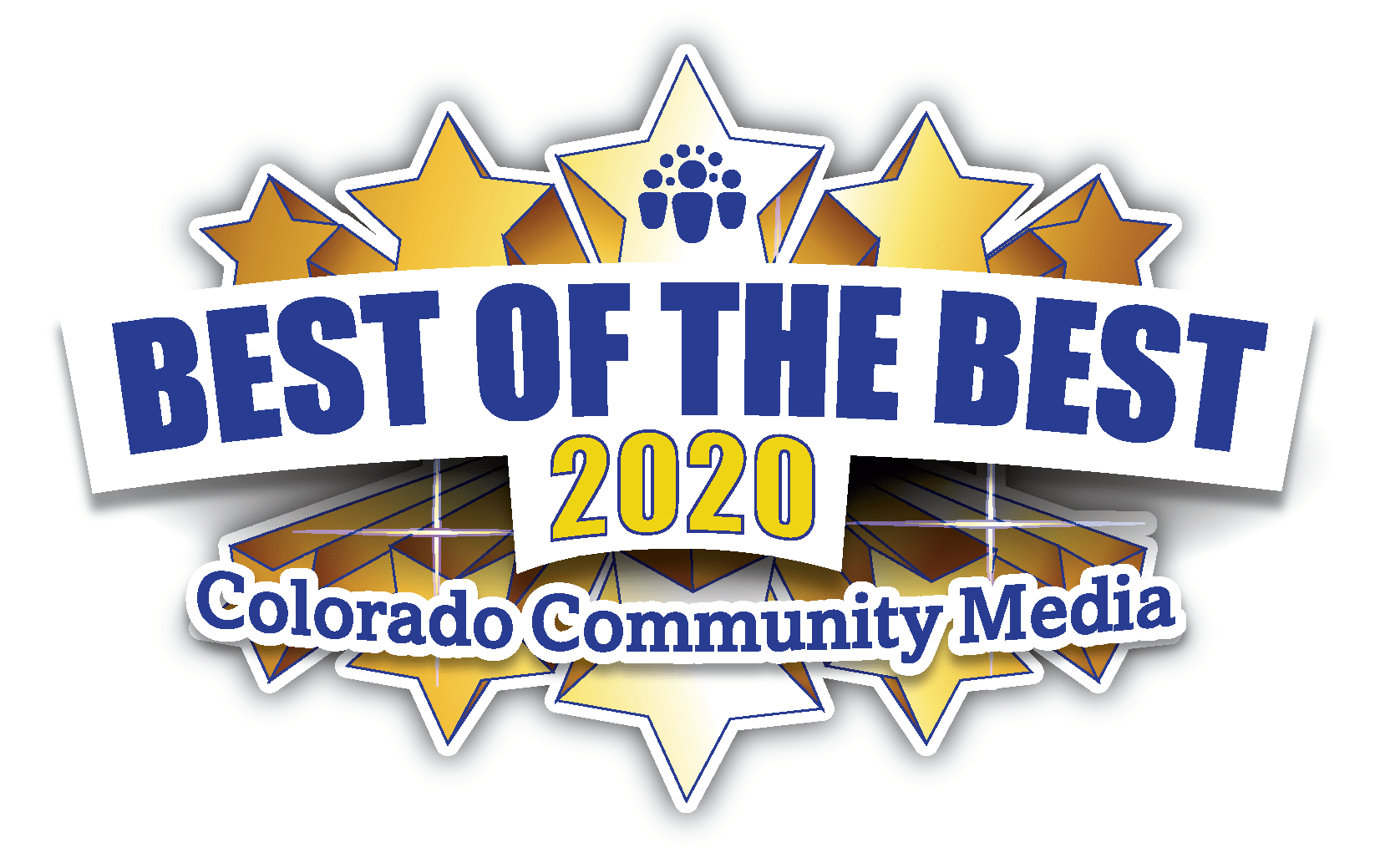 Our Location
14143 Denver W Pkwy #100 Golden CO 80401
Monday – Friday : 9am to 5pm