Personalized Property Management Services in Golden, CO
Properties are like people. No two are ever quite the same. Laurel Property Services specializes in managing a variety of single-family and multi-family properties across Golden, Wheatridge, Morrison, Lakewood, Arvada, and Genesee, ensuring that all of our clients receive equal care and attention.
Read More »
Every property comes with a unique set of needs. We closely analyze those needs and provide customized property management services that are designed to fit the place like a glove. Our highly-qualified, creative team goes beyond conventional techniques and strategies to ensure your Golden property gets the attention it requires.Whether you are a beginner or a savvy investor with a strong portfolio, our knowledgable and experienced team of professionals is here to help you with all your leasing and property management requirements.Laurel Property Services also has a strong network of local vendors, licensed contractors, and real estate agents who offer quality services at affordable prices. No matter where you are located, with us you can manage your Golden property and earn the best returns on your investment.Avail of our services to minimize property management expenses and maximize revenue on your investment in Golden, Colorado.
Comprehensive Rent Collection and Maintenance Management Services
Effective handling of properties in Colorado requires multi-tasking. Lots of it. At Larel Property Services, we are accustomed to managing multiple responsibilities at a time, while ensuring that all tasks are performed with care and precision.

Read More »
When we proudly say we manage your Golden property efficiently, we mean it. We literally do everything from finding your potential tenants and screening them to drafting leasing agreements, addressing their maintenance-related complaints, and looking after any repairs on your property.Our property management services include:
Listing and marketing properties on popular online platforms
Finding suitable tenants for your Golden, CO property
Conducting comprehensive screening for each applicant
Providing legal support for drafting lease agreements, addenda, and various notices
Conducting routine, move-in and move-out inspections
Providing proactive maintenance and repairs services
Collecting rent, handling late payments, and other notices
Helping in evictions and legal cases
Your tasks as a Colorado landlord can seem never-ending. Skip the stress by offloading all of your responsibilities to us, at Laurel Property Services.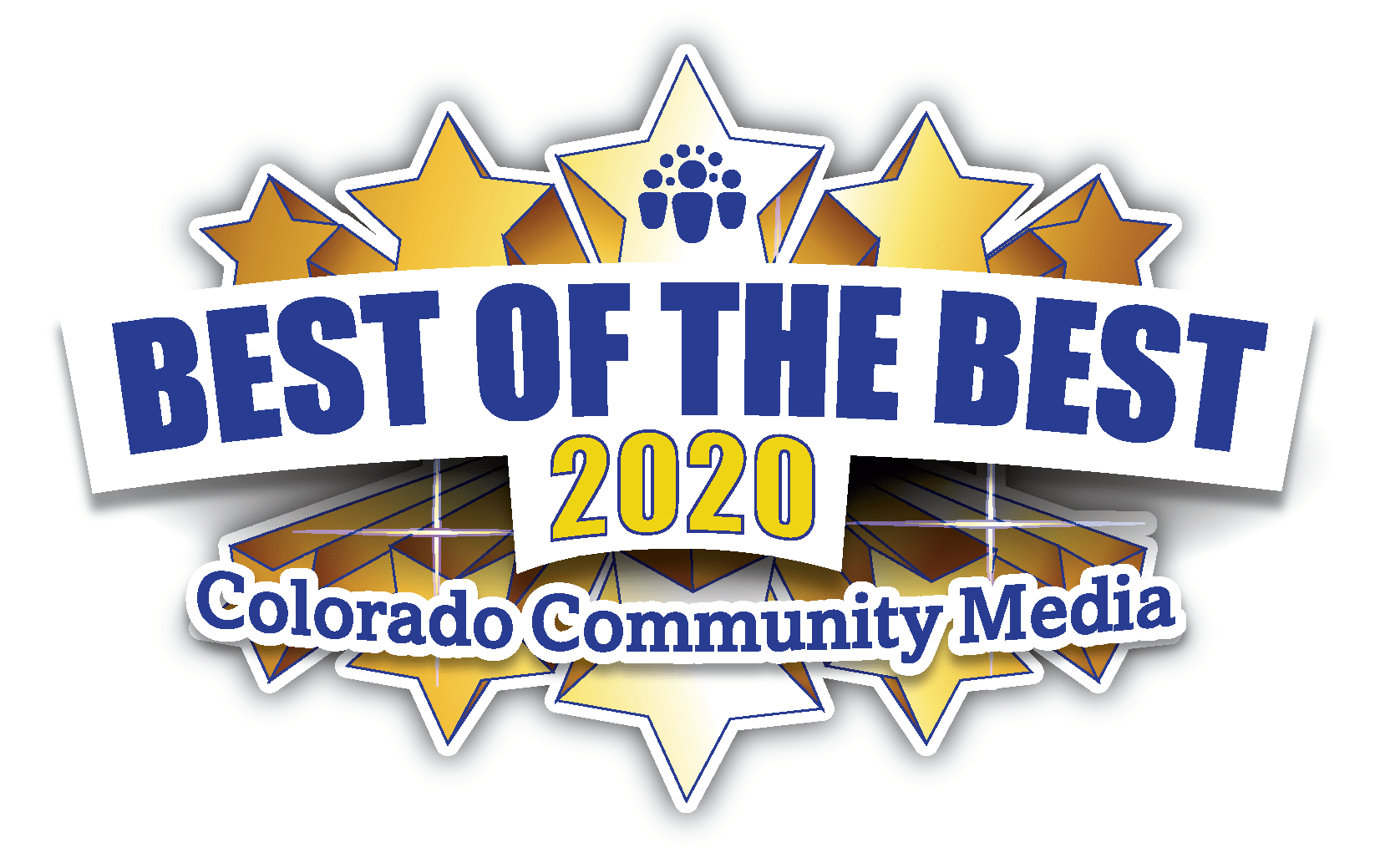 Our Location
14143 Denver W Pkwy #100 Golden CO 80401
Monday – Friday : 9am to 5pm