Licensed and Insured Vendors Protect You and Your Property
Why do we work so hard to partner with licensed and insured vendors and contractors when it comes to repairing and maintaining your property?

Read More »
There are several reasons, the most important being that unlicensed workers can deliver a lot of extra risk and liability that you don't need. Working with us, you don't have to worry and wonder. You don't need to ask for proof of insurance or research licensure. We handle all of that for you, and if a worker falls off a ladder or damages your property, you are fully covered. You won't be stuck paying the medical bills of an uninsured contractor who you hired off the internet. We want to protect your property, not only from malfunctions and deterioration, but also from the damage that bad vendors can do.
Having a Higher Standard for Rental Property Maintenance
Maintenance costs are high, and it's tempting to want to cut corners whenever you can. It's more cost-effective, however, to work with professionals who can deliver the best possible repairs and replacements at your investment property.


Read More »
Unqualified maintenance workers never seem to get it right. You'll find you run into the same issues over and over again. That's expensive. We have higher standards when it comes to maintenance. Our preferred vendor network includes professionals who:
Stand behind their work
Keep costs down
Offer preventative services and advice
It's not easy to find vendors and contractors you can trust. We have a whole team of them.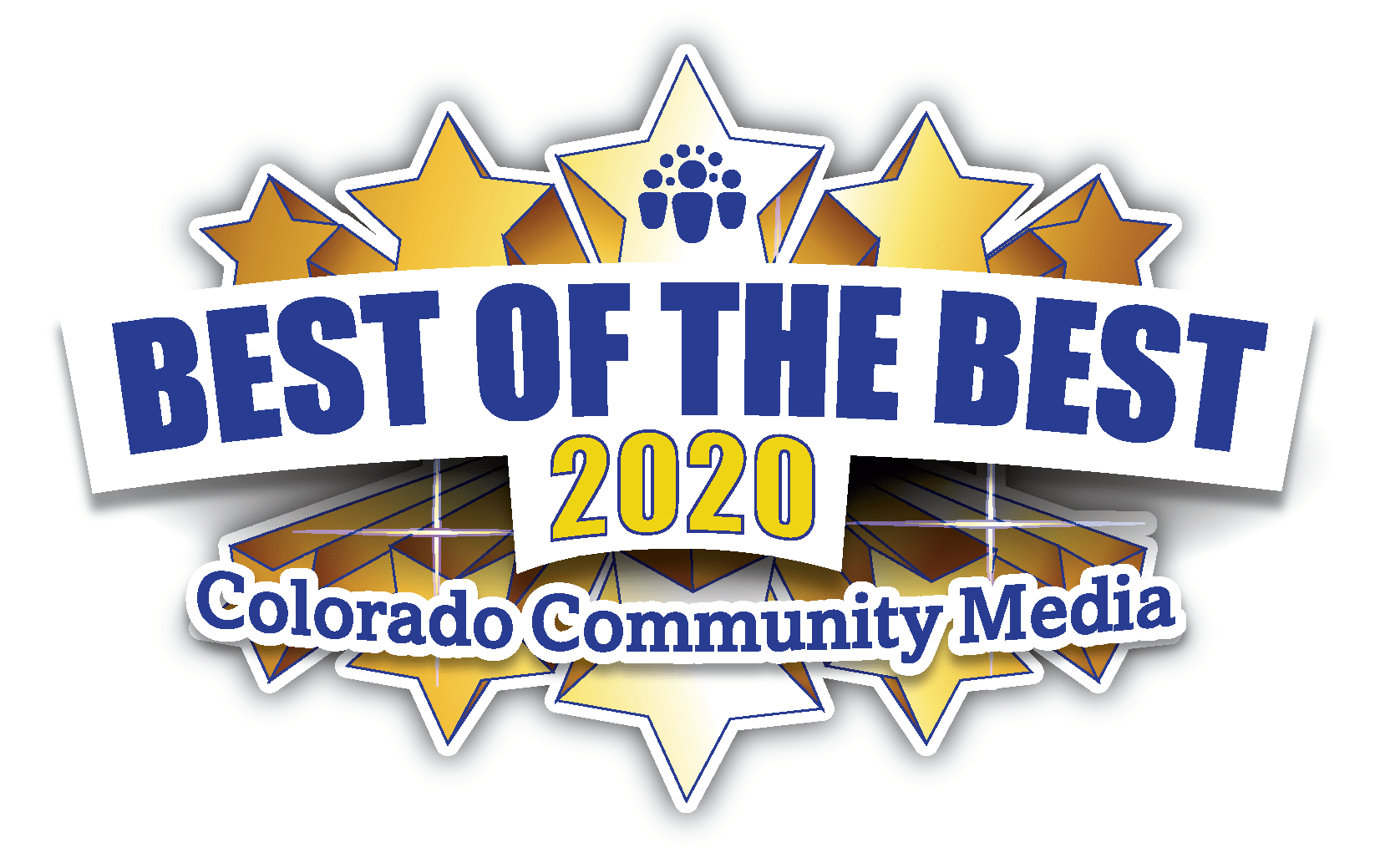 Our Location
14143 Denver W Pkwy #100 Golden CO 80401
Monday – Friday : 9am to 5pm