Better Marketing Leads to Better Leasing
Your next Wheatridge tenant is probably looking for homes online. Luckily, we're online too – featuring attention-grabbing listings on sites like Zillow, Trulia, Zumper, HotPads, and Rent.com. We know tenants typically look at photos first, so we make sure the pictures we take of your property are high-quality and sharp. We provide all the details prospective renters need to encourage them to see your property.
Read More »
Outside of the general rental sites, we also use the power of our own website to find new tenants. We get a lot of traffic, and anyone looking for a rental home can search our listings and find your property.
By investing in the latest property management technology, we can syndicate your listing out to all those rental sites so it's in front of the largest possible tenant pool.
Good marketing doesn't stop there. We use social media, yard signs, and the Multiple Listing Service (MLS). We work with the Chamber of Commerce and local businesses to make sure everyone knows you have a home available.
Laurel Property Services has a strong community presence, and many of our tenant referrals come to us from word of mouth.
Marketing rental homes in Wheatridge, Colorado and the surrounding areas.
Leasing Systems that Protect your Wheatridge Investment
It's easy to schedule showings when tenants find your home online, and once the queries come in, we do some pre-screening to ensure only well-qualified individuals are seeing your home. This is the first step in choosing a reliable, responsible tenant.
Our screening process is thorough, consistent, and compliant with all state, federal, and local fair housing laws. We keep ourselves and our entire team up to date on all the changing requirements.
Read More »
As soon as a tenant is approved, our team uses a legally compliant lease agreement that's enforceable in the state of Colorado and reviewed by attorneys who understand landlord tenant laws.
We review the lease carefully with your tenants, answering any questions they may have and highlighting our expectations. We always spend extra time discussing:
Rent collection policyMaintenance request processRules and regulationsPet policyNotice periods for rental increases, lease renewals, and plans to vacate.
We collect the move-in funds and conduct an inspection to document the condition of your property.
We do this expertly and without any hassle to you.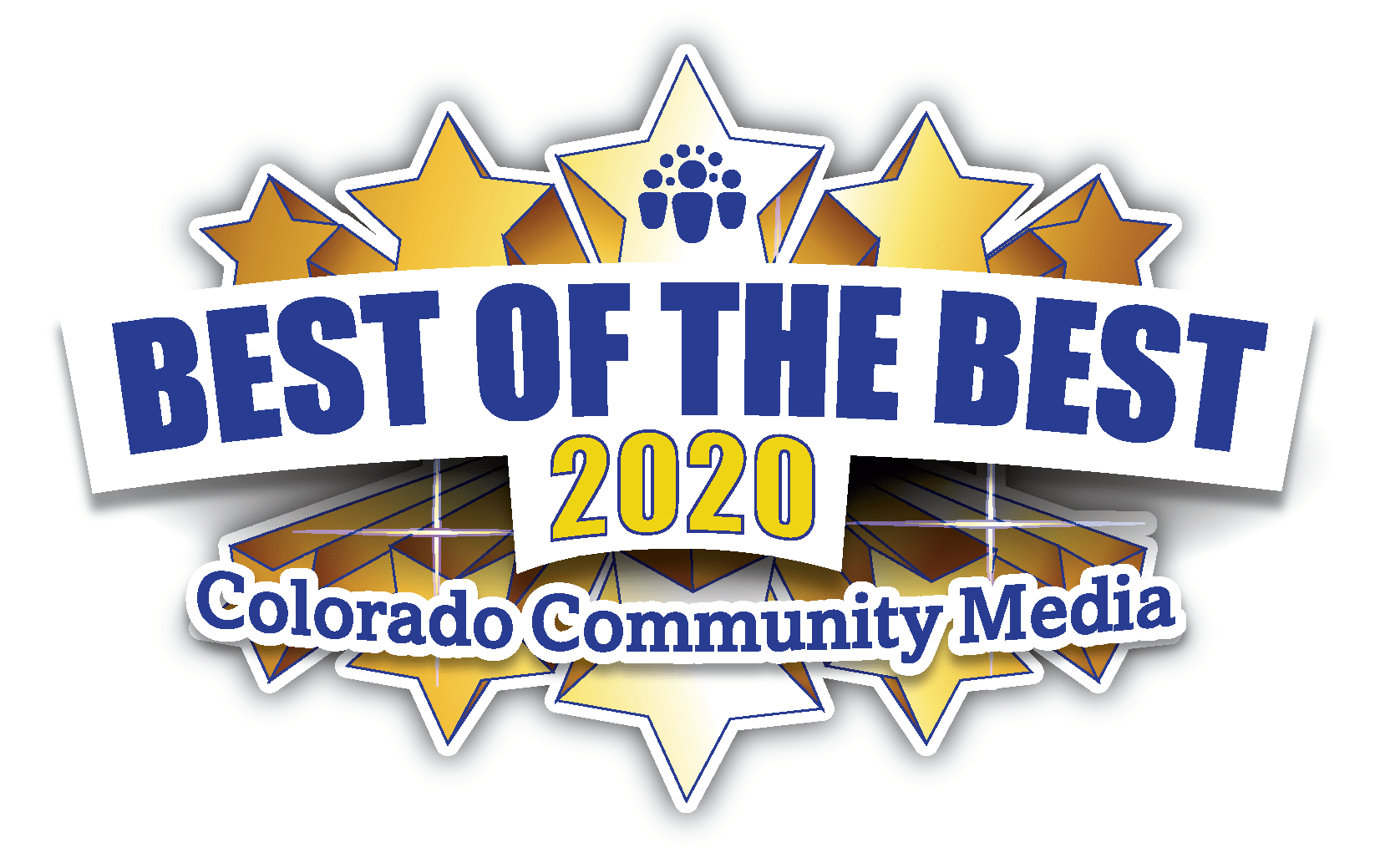 Our Location
14143 Denver W Pkwy #100 Golden CO 80401
Monday – Friday : 9am to 5pm