Who We Are and How We Work
Since 1988, Laurel Property Services has been an important part of the Golden community. We started small, as Laurel (Laurie) Johnson's American dream. Today's company has 300 rental properties under management and a new owner.
In 1994, Laurie Johnson took Sondra Welsh under her wing. Sondra started as a member of the cleaning staff, but Laurie knew she had more potential. Sondra grew up in Cheyenne, Wyoming, helping her grandmother run her local property management company. Real-estate was in her blood.
By 1999, Sondra became the company's owner. Equipped with many years of property management experience and bountiful lessons from her wonderful mentor, Sondra has successfully carried on Laurie's legacy. She's been a mentor and a community leader.

Read More »
Community involvement has proven to be key in the success of Laurel Property Services, and we believe service is our responsibility. Sondra serves as president of the Golden Lions Club, and we're active in the Golden Landmarks Association and the Golden Veterans of Foreign Wars (VFW) Post 4171. We proudly support and donate to local Golden events, nonprofits, fellow Golden small businesses, and Habitat for Humanity. Sondra and her staff also enjoy donating their time, talents, and resources to making the community stronger.
Laurel Property Services is a member of NARPM (National Association of Residential Property Managers), and Golden Chamber of Commerce. Sondra completed the Lakewood Crime Free Housing program and holds the Education Chair position and served as past President of the Denver chapter of NARPM.
What sets us apart from other Property Managers in our area, is how invested we are in our business and clients. We eat, breathe, and sleep Property Management. Our licensees attend hours of CE, beyond what is required as the minimum in Colorado Real Estate Commission. We are very active members of NARPM, expanding our knowledge and network on a consistent basis. We attend NARPM lunches every month, the local chapter conference once each year, along with the national annual conference. While other companies may not update or change their policies for extended periods of time, LPS is constantly evolving. We update our leases, management agreements, and office policies to accommodate changes in trends and legislation. This allows us to grow while protecting our clients' interests. We strongly believe that Property Management is not an industry that allows you to stay stagnant or comfortable. This industry is ever changing, and it is critical to have a Property Manager who is on top of these changes, modifying their business practices to stay compliant
Broker/Owner
Broker Associate / Leasing / Client Acquisition
Maintenance Sustaining Coordinator
Customer Service Representative
Bookkeeper, LW Professional Solutions, LLC.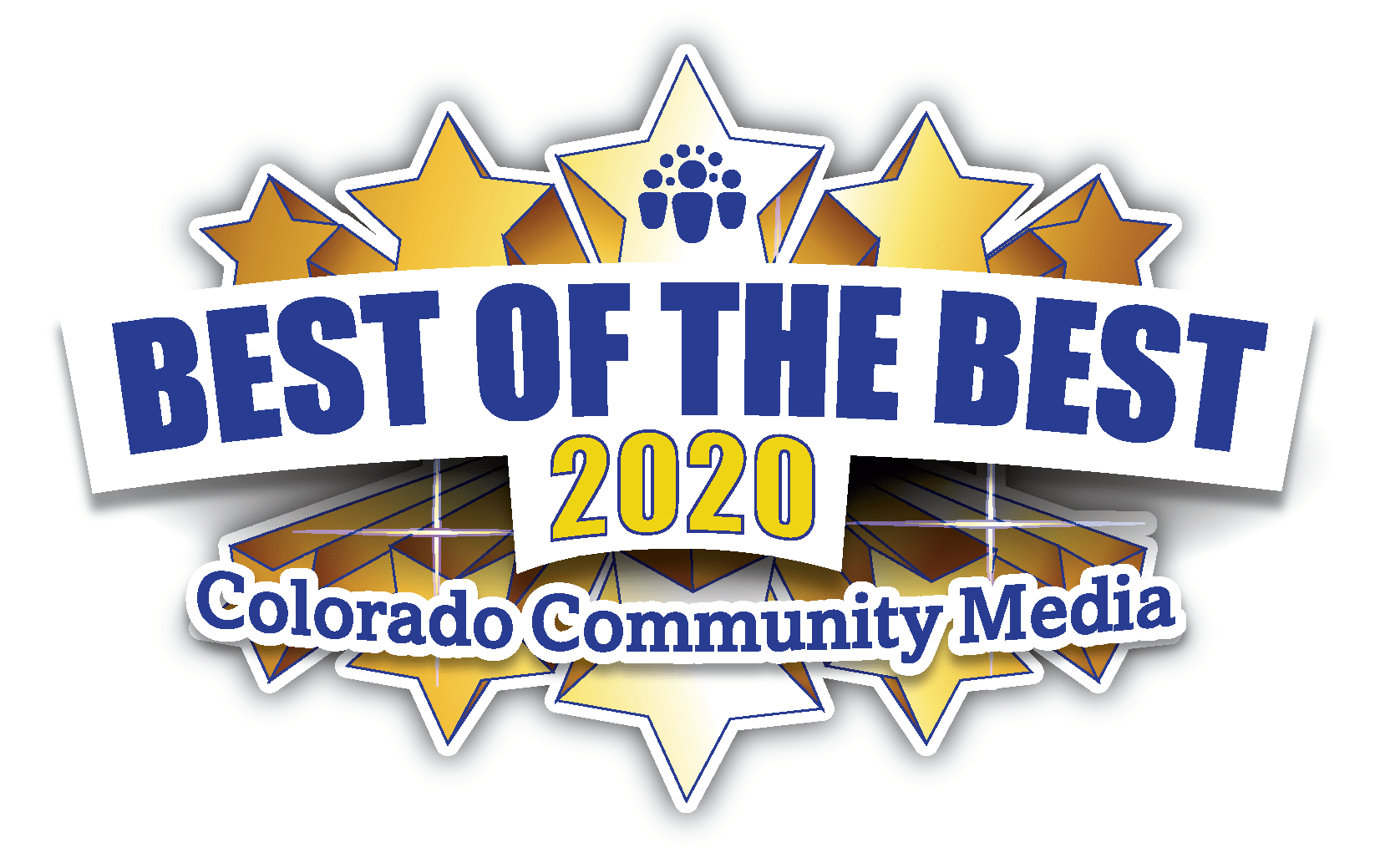 Our Location
14143 Denver W Pkwy #100 Golden CO 80401
Monday – Friday : 9am to 5pm