Thank you for your interest in Laurel Property Services. Whether you are a tenant, owner, or a prospective client, please fill out the form below, give us a call, or send us an email. A member of our team will be in touch with you shortly.
Address:
14143 Denver W Pkwy #100
Golden CO 80401
Office Hours:
Monday – Friday 9am to 5pm
Emergency Maintenance 24-Hour Phone Line:
Call for Lack of Heat, Uncontrollable Water, Fire, Sewer Backup, Major Electrical (sparking or electric outage in 50% or more of the unit)
We look forward to talking with you about your rental property or your real estate goals. Whether you have a question about what to do with a home you've just inherited or you want to earn more and spend less on the investment properties you already own, we're here to talk you through the process. Get in touch today.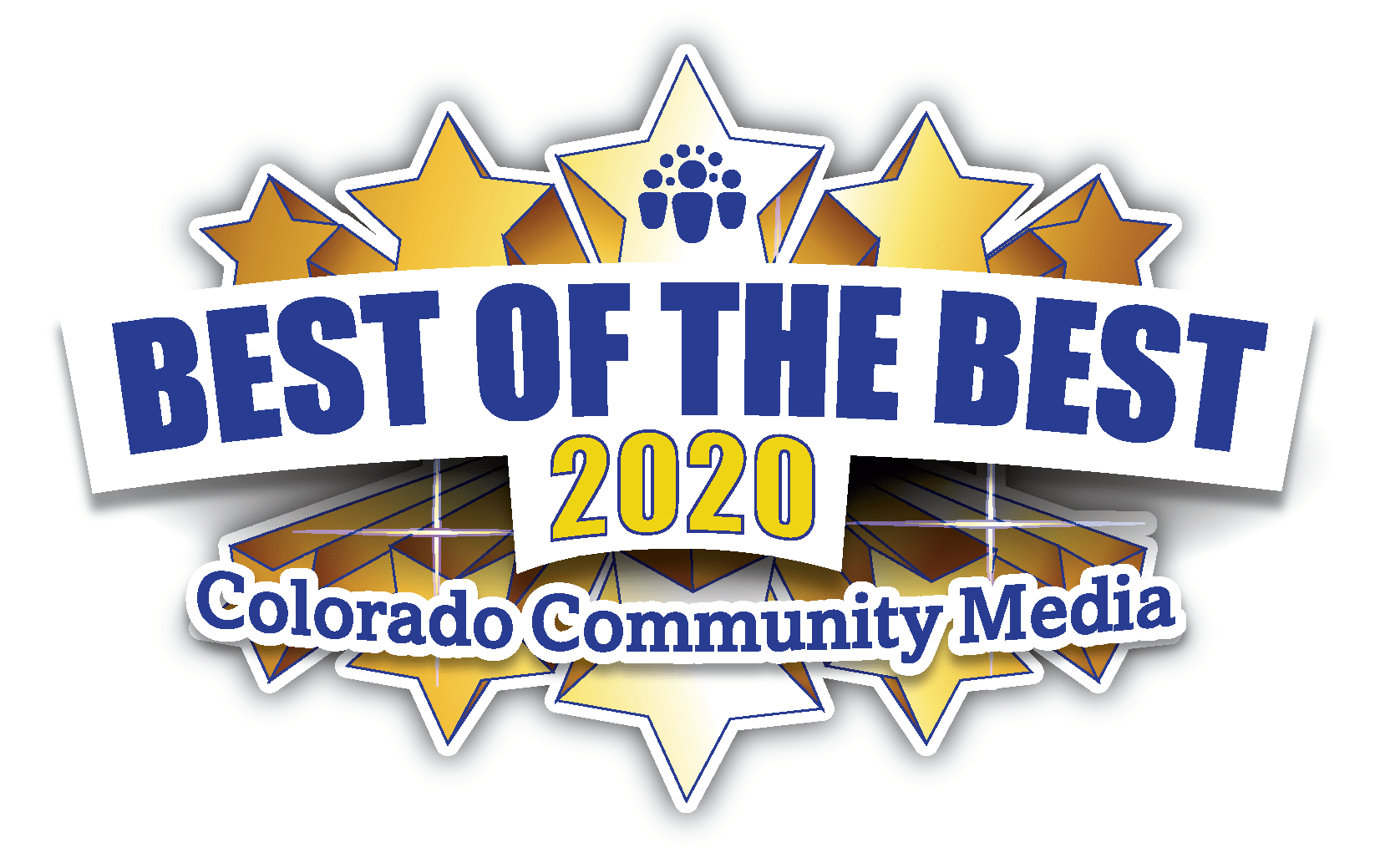 Our Location
14143 Denver W Pkwy #100 Golden CO 80401
Monday – Friday : 9am to 5pm