Local Expertise for Your Golden Rental Property
We understand the unique challenges of managing properties in Golden, Colorado. Our team of local experts has the knowledge and experience needed to ensure your investment is in good hands.
We help our property owners and investors keep up with the latest trends and pricing in the rental market so that you can make informed decisions. We also have a solid understanding of the local laws and regulations, ensuring compliance and avoiding legal issues.

Read More »
Our strong relationships with local vendors and contractors allow us to quickly address any maintenance or repair issues, keeping properties well-maintained and tenants satisfied. Here is what we do for our clients:
Effective tenant management
Regular property maintenance
Ongoing communication
Timely rent collection
Maximized rental profit
Join us at Laurel Property Services and achieve success in Golden's competitive rental market!
Licensed Vendors & Contractors for Hassle-Free Management
Laurel Property Services has been in the real estate industry for over 28 years. We specialize in managing all types of rental properties in Golden, Colorado. Over the period, we have established a strong network with licensed contractors and vendors that help us accelerate our property management process.
All our vendors and contractors have undergone rigorous training and certification processes, ensuring they have the necessary skills and knowledge to carry out their work safely and effectively.

Read More »
Our reliable network can handle tenant improvements such as painting, flooring, and installing fixtures to ensure the rental property is ready for move-in.
Additionally, they provide guidance on security deposits, rent increases, and tenant rights. They help landlords draft and review lease agreements to ensure that they are legally compliant and protect the landlord's interests.
Partner with Laurel Property Services and learn how our local expert community can help you earn more!
Jdog Junk Removal & Hauling
I've been working with Laurel Properties for 6 years and they are the BEST. Their whole team is fantastic, they've been amazing since the beginning. I can not speak highly enough of the service they offer and the quality of their business!!!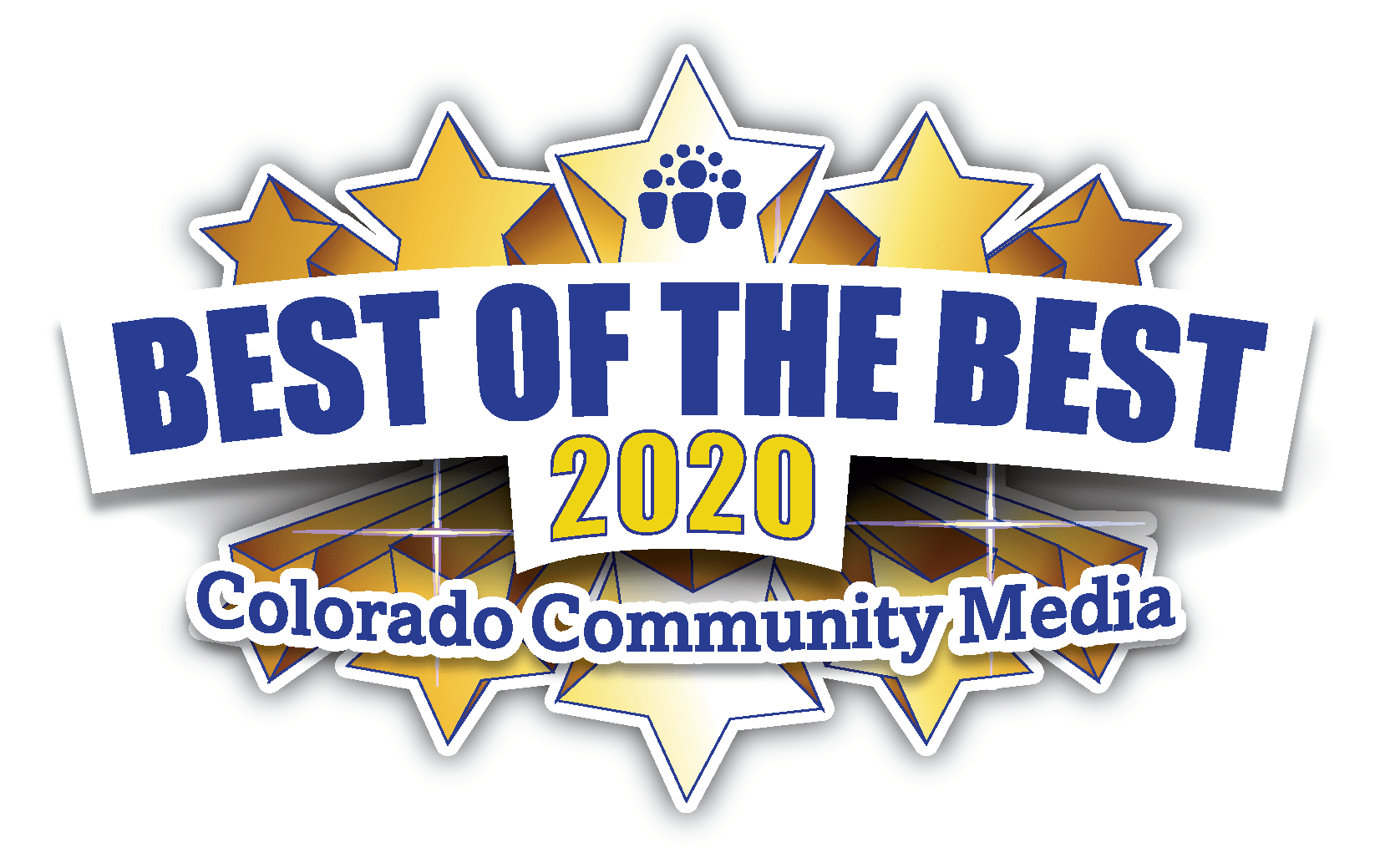 Our Location
14143 Denver W Pkwy #100 Golden CO 80401
Monday – Friday : 9am to 5pm