Laurel Property Services Provides your
Perfect Partnership
Buying Homes with Laurel Property Services
Whether it's your first home or your 10th home, the home buying process can be stressful. We're here to make it a little easier.
We have a large number of listings that we'd be happy to show you. If you have specific requirements or preferences in mind, let us know and we'll use our vast network to identify potential places for us to look. We can talk about neighborhoods, size requirements, and all the details that will make your next home your perfect home.
As your dedicated agent, we can show you real-estate in Golden and throughout Jefferson County.
Helping You Sell Your Home
When it's time to move on, we're here to help. Maybe you're downsizing into a home with less maintenance or looking for a larger property to accommodate a growing family. Perhaps you want a new neighborhood or more outdoor space.
When it's time to sell your home, we can help you maximize the value in your property, attract the largest pool of potential buyers, and help you negotiate the right sales price. We understand real estate marketing, we approach showings with professionalism and strategy, and we work with potential buyers and their agents to make sure everyone is happy in the end.
Investing Opportunities with Laurel Property Services
If you're looking for a rental home, we're your best resource. In addition to helping clients buy and sell, we also lease and manage residential real-estate. This puts you at a distinct advantage when you're looking for investment opportunities. We can help you find a home that makes a great rental. Whether you're interested in single-family investments or multi-family buildings, talk to us about your investment goals and your income needs. We'll help you evaluate potential properties, crunch the numbers, and come up with a plan that focuses on rental income and long term return on investment (ROI).
Managing your Golden Investment Property: Full-Service and Full-Circle Expertise
We do so much more than help you buy and sell.
We also manage properties professionally and effectively. This means you have all the resources, tools, and expertise you need with one company. Once we've helped you sell a home, buy a home, or identify the right investment property, we'll be available through the entire real estate cycle. When it's time to find tenants and respond to maintenance – we're here.
Our Golden property management plans will increase your earnings and keep your costs low. Here's how:
Lower vacancy and turnover rates

Accurate and competitive rental values
Read More »
Placement of high quality tenants

Responsive routine and emergency maintenance

Expert tenant communication

On-time rent collection

Consistent lease enforcement

Routine inspections
You can count on us to help you buy, sell, and manage Golden investment property.
Free Consultation
Understanding the rental value of your investment property is one of the first steps to a successful investment experience. We understand the local real estate market, and we know what tenants are willing to pay for a well-maintained rental home in a good location. Let us help you find the rental price that makes the most sense. An underpriced property loses you money right away. An overpriced property leaves your home vacant for longer than it should be. Either way, you miss out on some great income opportunities.
Laurel Property Services can conduct an in-depth rental market analysis that shows you how your home compares to similar properties on the rental market in the local area. We'll help you decide on the right price, and get your property rented quickly to outstanding local tenants.
Amazing and understanding company – the best property management company we've come across in Denver. They are always professional and kind.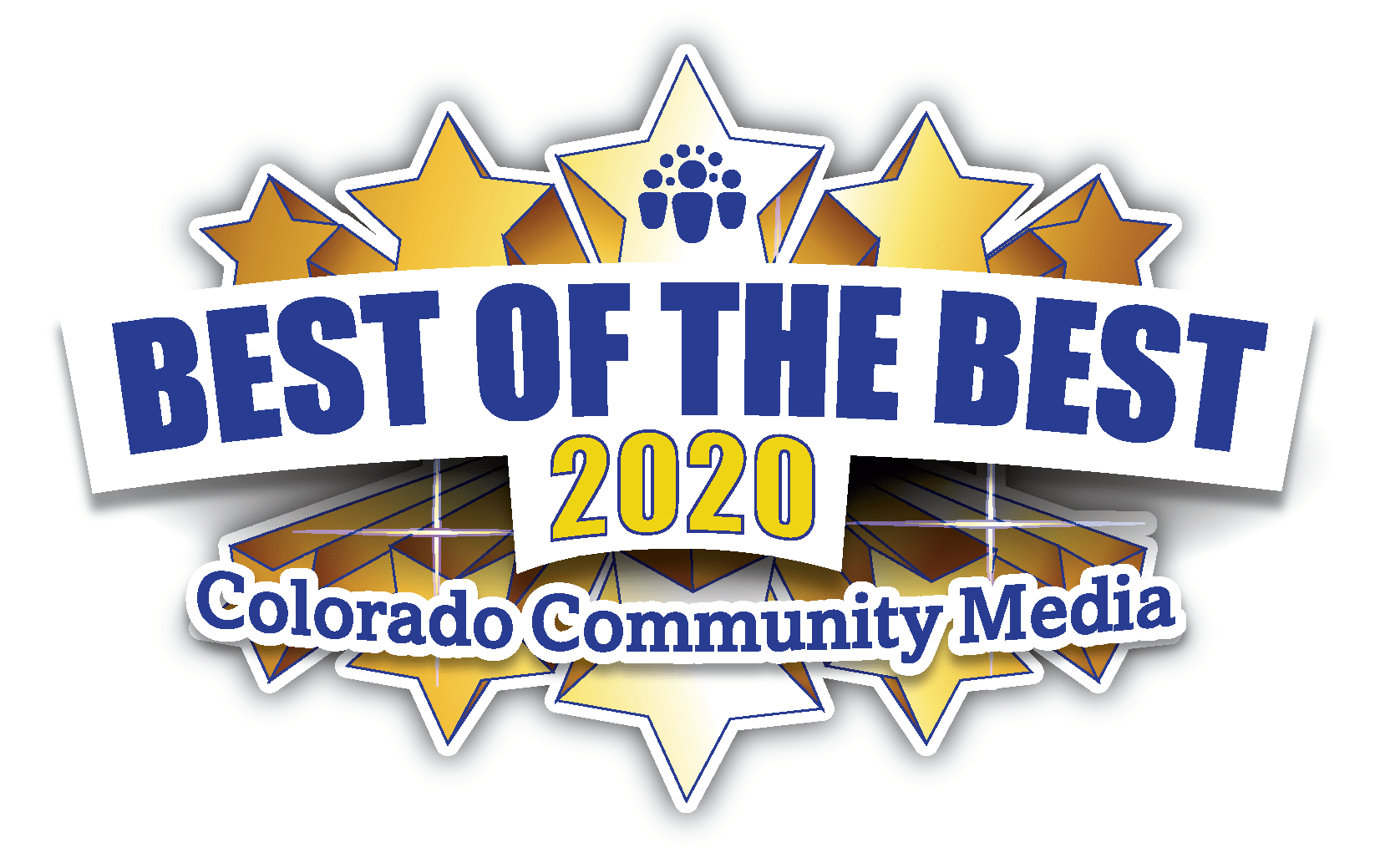 Our Location
14143 Denver W Pkwy #100 Golden CO 80401
Monday – Friday : 9am to 5pm